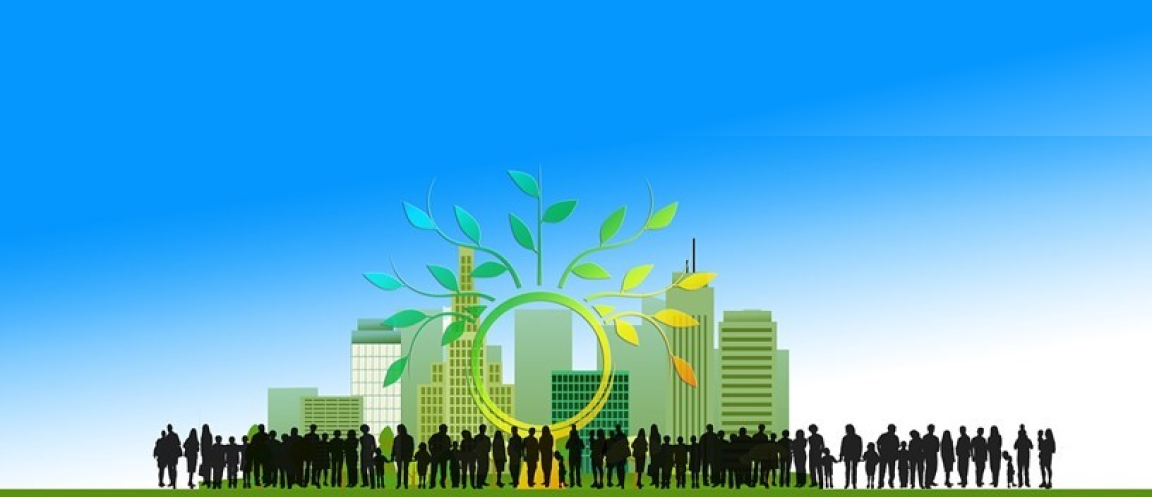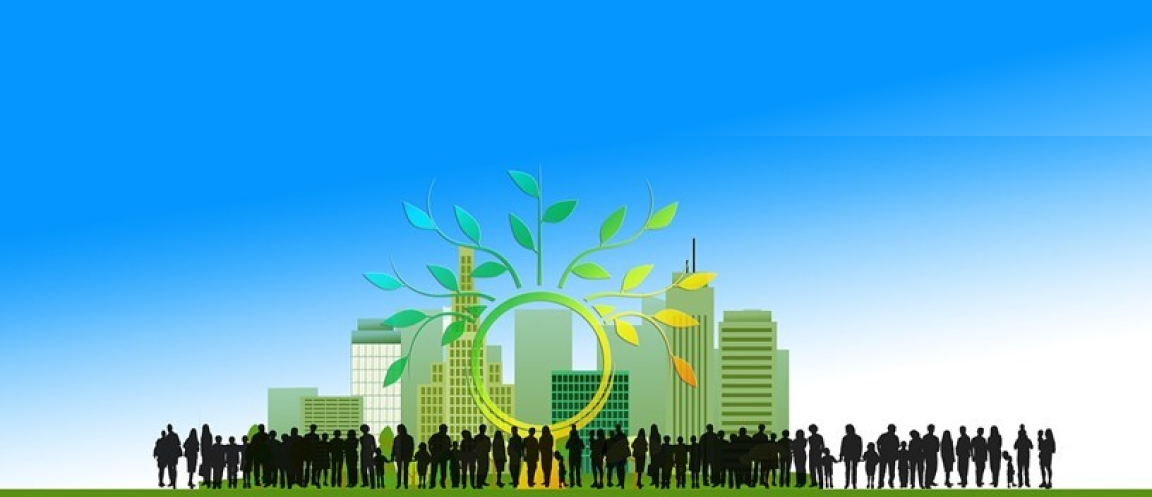 23 Nov

EERAdata conference – Supporting local and regional energy efficiency decisions through assessing socio-economic and environmental benefits

EERAdata is delighted to invite you to project's Final Conference and Stakeholder Networking event, which will take place as a hybrid event in Ljubljana, Slovenia for partners and stakeholders and online for external participants on the 9th of December 2021.
WHEN: 9th December 2021 
WHERE:  Online 
Buildings are a crucial component of our fight against climate change, as they make up almost 40 % of the total global energy consumption. The lack of an overall understanding of the impact of energy-efficient investments has made it difficult for policymakers to integrate it into their policymaking process.
EERAdata aims to encourage local authorities not to rule out the renovation of old building stock – thus transforming regions and municipalities towards a more sustainable and energy-efficient future.
Partners worked over the past three years with local authorities (the City of Copenhagen in Denmark, the Municipality of Velenje in Slovenia, and the Andalusian Energy Agency in Spain) and created a Decision-support tool that will help identify older building stock that could be upgraded to be more energy efficient.
The conference will bring together key stakeholders working in the field of energy renovation of buildings to jointly address the challenges and barriers of better understanding and quantifying wider benefits of potential Energy Efficiency investment projects.
The EERAdata consortium will present newly developed approaches embodied within an online decision-support tool (DST), with the ambition of facilitating more effective strategic planning in the scope of the vision of the renovation wave.
The full agenda will follow shortly.
About the EERAdata project
EERAdata (Data-driven decision-support to increase energy efficiency through a renovation in European building stock) will contribute to the understanding and operationalisation of the Energy Efficiency First Principle by defining variables, indicators, and methodologies to assess the socio-economic and environmental impact of EE investment in building stock.
The EERAdata partners have built a user-friendly tool that will allow local administrations to carry out this assessment with ease, using their own data as well as relevant open data sources. Anonymised data of assessments performed with the other implementing partners will also be incorporated.