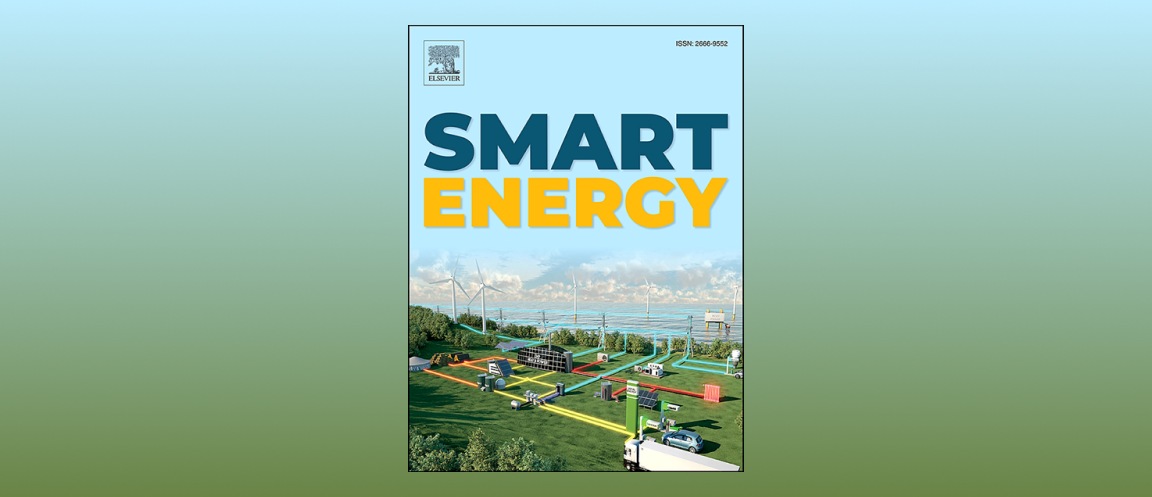 10 Jun

SMART ENERGY – special edition Supply Chain Effects of the Energy Efficiency First Principle
Call for papers
Supply Chain Effects of the Energy Efficiency First Principle
The "Energy Efficiency First principle" is a fundamental principle applied to policymaking, planning, and investment in the energy sector. EE1st is a powerful approach to energy policy that could save families and businesses billions of euros in energy costs annually, improve energy security, and accelerate progress toward Europe's goals for carbon reduction.
It is pivotal to understand and quantify the upstream effects of end demand savings and to understand the effects of a re-design of the energy conversion system. There is a lack of knowledge regarding the supply chain effects of the EE1st principle. Recently, several important Horizon 2020 projects have taken up the challenge to investigate this principle.
The Special Issue draws on these projects:
Papers on this topic from other projects or research are welcome.
Instructions for submission: The submission website for this journal is located at: www.editorialmanager.com/segy/default.aspx
To ensure that all manuscripts are correctly identified for inclusion in the special issue, it is important that authors select VSI: EEFP2021 when they reach the "Article Type" step in the submission process.
Submission Deadline: 30 September 2022 No article publishing charge for this special issue.